Touchwood Models
Welcome to the Touchwood Models website. We are a small company specialising in collectors scale models of cars and boats that have been connected with record breaking from the dawn of motoring to the present day.
At Touchwood Models, we produce our own range of Record Models in 1:12, 1:43 and 1:76 scales.
We also supply models from other manufacturers that contain record subjects.
NEW RELEASES
The following models have recently been added to our website:-
Bizarre
1972 Opel Diesel Rekordwagen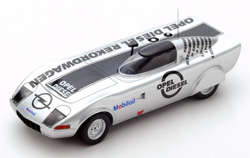 Bizarre
1973 Opel Electro Record Car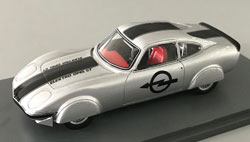 Bizarre
1938 Railton Bonneville LSR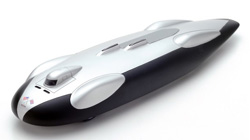 Bizarre
1975 Porsche 917/30 Cam2 World Closed Course Record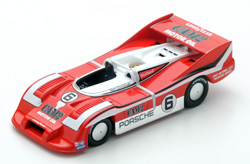 Touchwood Models
Auto Union Type B "Rekordwagen"
As first shown at the Auto Union Factory at Zwickau and later taken to Gyon, Hungury for a record attempt before moving to Lucca, Italy.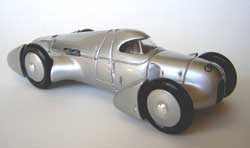 Dwindle
1988 Collier and Manghelli Lakester
Kit and Built Models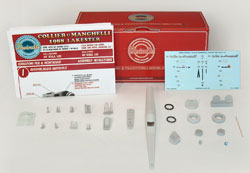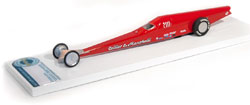 ABC Models
1965 Abarth 2000 Monoposto Record Car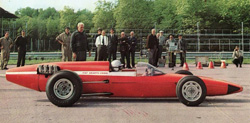 Look Smart
LS 459 SE Bugatti Chiron Zero-400kph-Zero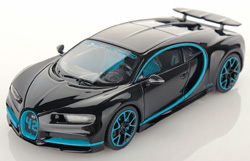 AutoCult Masterpiece
1976 Porsche 924 World Record Car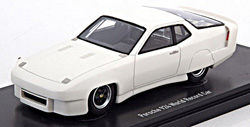 * * ON SALE ITEMS * *
The following models are currently on offer at SALE prices:-
Online Payments







If you wish to make a payment to us for one of the many models listed on the site, please contact us before doing so. This way we can set up the transaction for you whilst also ensuring that we have the potentially rare model in stock. If you have any queries about how this works or any other questions please also get in touch. (Contact details at the bottom). For reference our paypal username is stuart.delf@touchwoodmodels.com which is listed as Touchwood Models.
Updated Product Information
We are constantly updating the website as new models become available. See our various pages for more information & dont hesitate to contact us if you require any further information.